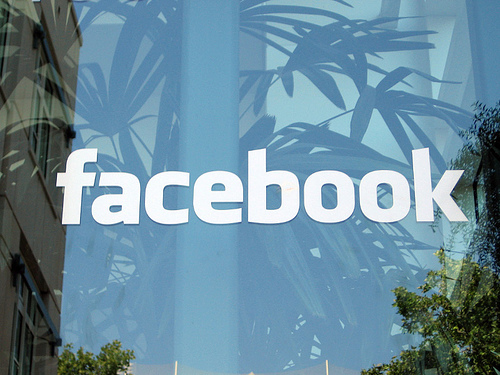 Sign up to turbo-charge your nonprofit's social media efforts

Socialbrite's John Haydon and I are now regular contributors on CharityHowTo.
While Socialbrite offers hundreds of free articles, tutorials and howtos around use of social media for social good, CharityHowTo provides low-cost webinars and training videos to help nonprofits leverage the power of social media and technology.
Here's a rundown of some upcoming webinars on CharityHowTo: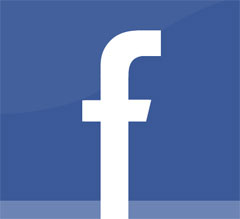 FREE Webinar – 10 Steps To Getting More Out of Facebook For Your Nonprofit
March 14 (Monday), 1 pm ET
Presenter: John Haydon
For nonprofits, the power of Facebook offers an opportunity to promote their cause to close to 600 million active Facebook users worldwide. Thousands of nonprofits use Facebook to find and engage supporters, conduct fundraising campaigns, and spread awareness. This free webinar is intended to help your nonprofit get more results from Facebook. Register now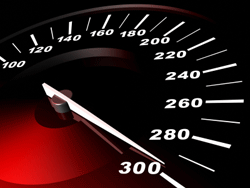 Move the Needle! How to Mobilize Your Supporters to Take Action
April 12 (Tuesday), 1 pm ET
Presenter: JD Lasica
Whether you want to raise more funds, recruit more members, gather petition signatures, or find volunteers for your cause, this session will offer guidance that will help your nonprofit create impact for years to come. Register now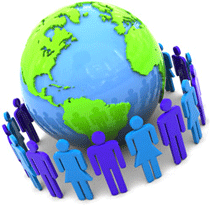 Strategic Monitoring: Go Beyond Listening & Take Action on What You Discover
April 13 (Wednesday), 1 pm ET
Presenter: JD Lasica
Your nonprofit likely has a rudimentary listening station set up (Google Alerts, anyone?). But what's your conversation strategy? What do you do with the actionable intelligence that your monitoring efforts gather? This webinar will provide details to give you the insights, highlight the right tools, and point you to an ongoing strategy so you can master the art of monitoring once and for all. Register now
JD Lasica works with nonprofits, social change organizations and businesses on social media strategies. See his profile, visit his business blog, contact JD or follow him on Twitter or Google Plus.


This work is licensed under a Creative Commons Attribution 3.0 Unported.