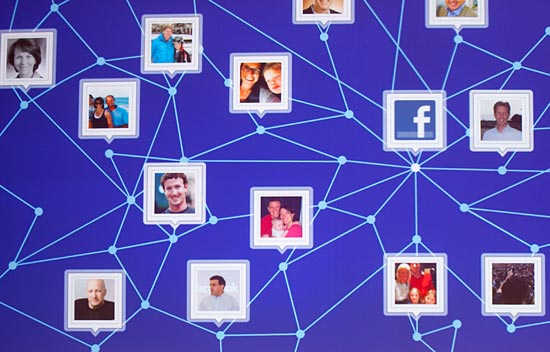 In a perfect world, all of your fans would see all of your posts in the news feed. But this is not a perfect world, and your Facebook posts are rarely seen by the people who've liked your Page.
Yes, it might seem unfair, but when you get right down to it, Facebook users are the ones telling the news feed algorithm what they want in their news feeds, not Facebook.
The bottom line is that posts that are relevant, useful, and / or entertaining get more Newsfeed exposure.
A Simple Facebook Checklist for Writing Better Page Posts
Here's a simple Facebook checklist you can follow for improving your organization's engagement and reach on Facebook:
1. Don't ask for money, just yet
As with belly-to-belly fundraising, it's never a good idea to have to ask for money the first time you meet someone. The same is true on Facebook.
Before you post anything on Facebook,  remember that it's a friend network. People are there to connect with their friends, not brands or charities. In fact,"supporting my favorite nonprofit" isn't even on the list: