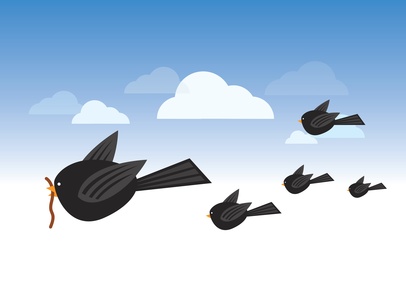 Twitter followers will be more likely to retweet your content if they like, know, and trust you. But where do you start? How do you develop a strong network on Twitter?
One way to think about building a stronger network on Twitter is to focus on three core Twitter strategies: Search-Building, Raft-Building, and Klout-Building
1. Search-Building Twitter Strategies
An important part of any online strategy is search. How will people find you when they want to find you now? How will people discover you when they're trying to solve a problem?
But how does Twitter help you get found – both on Twitter and Google?