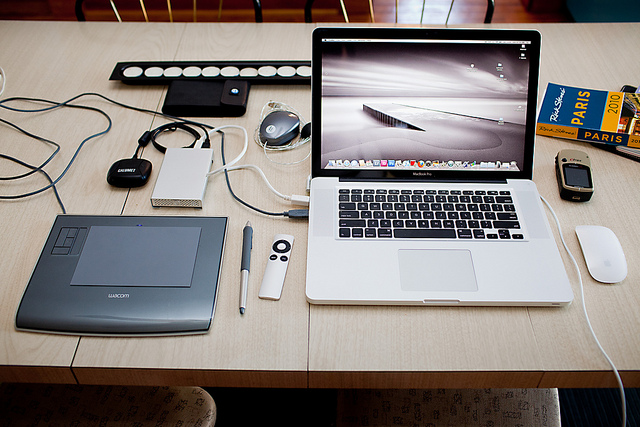 Photo courtesy of Fensterbme via Creative Commons
Photoshop Express, Pixlr, FotoFlexer allow editing on a budget
Target audience: Nonprofits, NGOs, cause organizations, social enterprises, businesses, Web publishers, bloggers, social media managers, individuals.
By Lindsay Oberst
Socialbrite staff

Good photos are powerful. A good image captures interest, creates connection and provokes a reaction, which can then inspire action. All organizations need quality images that inspire people to act — to share, to like, to comment, to give.
Newsletters, websites and Facebook pages with photos that could be improved — maybe cropped tighter or made brighter — can be that much more powerful. Plus, if your nonprofit wants to impress on Pinterest or Tumblr, knowing how to enhance images and add words and other elements to your images is essential.
So how do you edit photos when you're not a designer and don't have access to pricey programs like Adobe Photoshop or Aperture from Apple, and when you only occasionally need to edit images online? Continue reading →