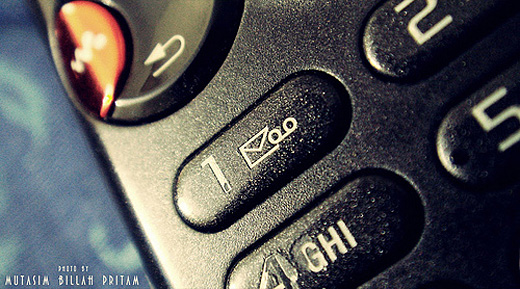 Evernote, Wikipanion & GoDocs should be in your arsenal
Target audience: Students, educators, nonprofits, social change organizations, mobile diehards.
By Jessica Haswell
Socialbrite staff
School just got easier with this collection of the top 10 apps that you can't hit the classrooms without. Having recently left the classroom (Cornell 2010 — woot!), these are some tools that I definitely wish I had. Add them to the list of Top 10 Student Tools for Fall that we ran last month.

Evernote: A revolution in note-taking
1This app is revolutionizing notes as we know it. Evernote is a mobile and web sync friendly, media-rich note-taking machine. The basic function of the app is note-taking with the ability to add voice, photos, location and tags as well as the option to share with friends. The most exciting feature of this app is the Evernote trunk, which is filled with all sorts of valuable tools that are sure to help you excel in the classroom. Platforms: iPhone, iPad, Android, BlackBerry, Windows Mobile, Palm Pre.