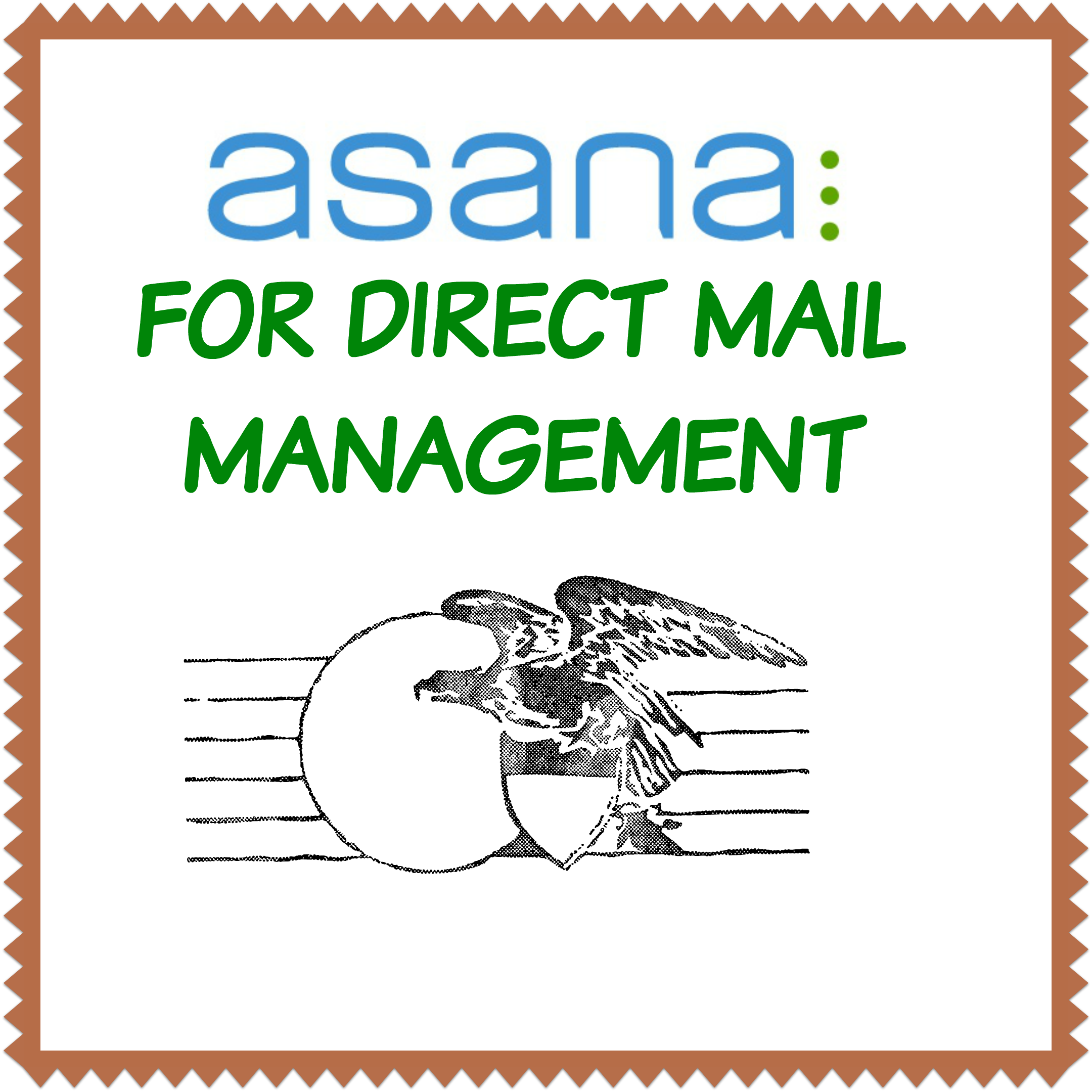 By Leili Khalessi
As a nonprofit fundraiser (and communications officer and technologist and…), I've developed sharp project management skills – it's the key to wearing all of the hats!
My favorite project management tool for nonprofits is Asana, a web-based "teamwork without email" platform.
I use Asana to manage our direct mail fundraising and communications processes – a series of critical deadlines involving multiple team members and vendors – with ease.
Here's how you can manage your nonprofit's direct mail process with Asana, too:
1. Create a new project for your mailing
Start by setting up a new project in Asana. Write a descriptive title and include the drop date in the title. Using a standard naming convention will make it easier for you to keep track of multiple mailings. For example: Direct mail: Summer newsletter – 6/20/16