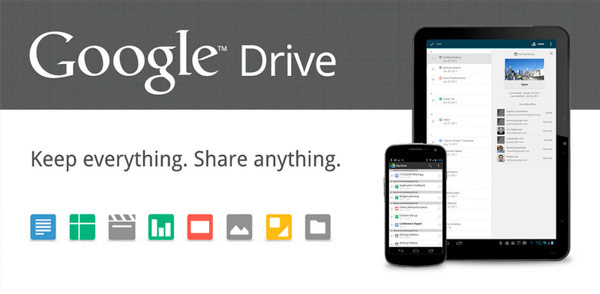 Manage documents, tasks & calendars in one place
Guest post by Kyle Andrei
Idealware
At some point nearly every organization faces a project big enough that its logistics quickly overwhelm existing management practices. You've got to assign tasks and check in on their progress, track due dates and external deadlines, make sure team members are all working with current document versions without overlap and negotiate countless other project-related tasks.
If you do it right, your team functions like a NASCAR pit crew; do it wrong, and it's like changing a flat tire on a moving car.
Fortunately, a number of specialized software options exist to help you manage documents, comments, emails, tasks and calendars all in one place. You might be familiar with some of the more popular options, such as Web-based solutions Basecamp and Central Desktop, but there are other players in the marketplace.
Each project is unique, and the tasks you'll need to manage will vary, but all share the same basic needs. To address them, most of the tools provide features in a few common areas: Continue reading →