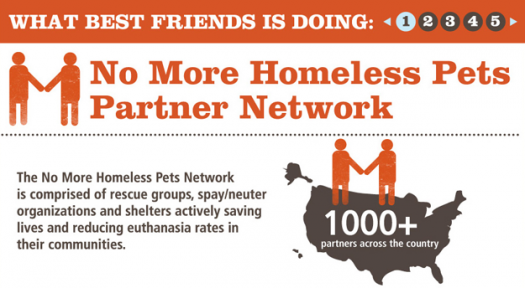 How nonprofits can use infographics to demonstrate supporters' impact
Target audience: Nonprofits, NGOs, cause organizations, social enterprises, businesses, Web publishers, bloggers, social media managers, individuals.

People support your organization for one reason: They view your organization as the agent of change they seek.
If they had the resources, they'd make the changes they desire by themselves. But they don't, which is why you're in their lives.
So when you tell the story of your cause, you need to show how supporters ultimately create the outcomes. Continue reading →