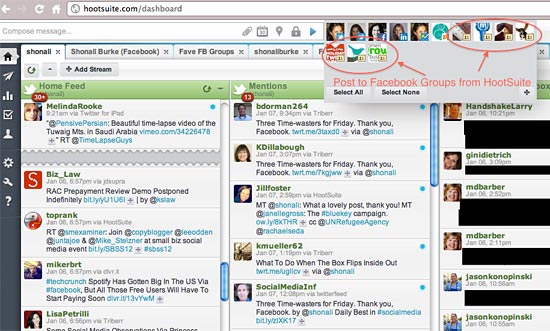 Posting to Facebook Groups from HootSuite
Target audience: Nonprofits, foundations, social enterprises, cause organizations, NGOs, business professionals, educators, students, journalists, general public.

The other day, my brother sent me a message asking me what apps I was currently using on my iPhone. As I went down the list of my frequently used apps, I realized there are a lot that some of you may not know about.
So I put together a list of my 15 top iPhone apps for you, in case you have been evaluating your own use of apps. Some of these might be new to you, some not, but either way, I hope you find the list helpful.
While these apply only to the iPhone, several reside on my iPad as well, and some of these can be used on Androids and BlackBerrys. Most of them are free; I'll tell you when they're not. The apps generally fall into the categories of communications, productivity, social networks, photography and video.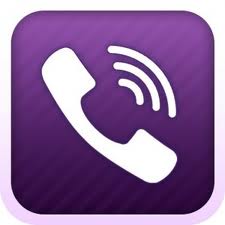 Viber: Call and text for free
1This might be a new one for some of you. Viber is a terrific app — both for iPhone and Android — that lets you call other Viber users free. It's really easy to set up, and once it syncs with your Contacts, it creates a separate list of people who have Viber installed as well. So when you want to contact them, you can IM them, just as you would ordinarily, or call them. Viber uses your data plan, so if you don't have unlimited texts that come with your plan, it's a terrific option. It uses wi-fi or a 3G network to connect — there may be charges if you use the latter — and the sound quality is incredible.