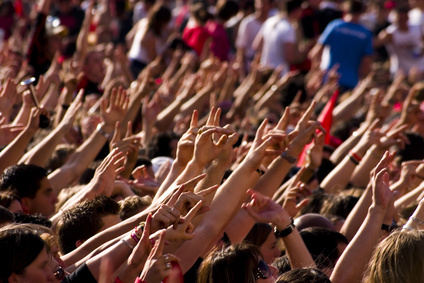 This is part of the series 31 Day Challenge To Optimize Your Blog With Social Media.
Guest post by Danny Brown
DannyBrown.me
There has been much written about what makes a good blog community. So I'm not going to talk about that today.
Instead, I'd like to offer some ideas on how you can best engage your blog community once you've started to grow one. The great news is, with social media it's never been easier to really connect with your readers and visitors. And since I'm a big believer that even just one single regular reader or subscriber is a community, then even if you're a new blogger this should help.
It doesn't end with the comments
One of the most immediate ways for any blogger to engage his or her community is via the comments section. After all, this is where you should be spending the majority of your blogging time — yes, much more than the actual blog writing itself. Continue reading →