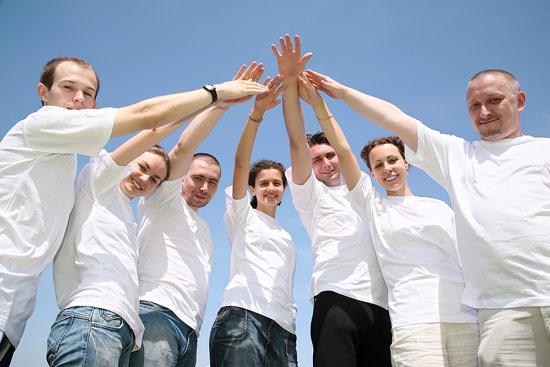 Image by Paha_L on BigStockPhoto.com
10 easy steps to help you on your collaboration journey
Guest post by Susannah Vila
Movements.org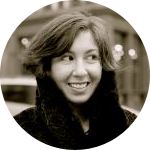 To achieve scale and grow impact for your cause, it sometimes make sense to collaborate with other social good organizations.
Creating partnerships — and possibly building a coalition — is likely to increase the amount of resources available to you and the impact you'll make in the world. Work with everybody – from the public to allied groups to governments to corporations – and let everybody work with you.
Here are 10 quick steps to help you on your collaboration journey:
Set expectations and define goals
1The campaign that you're bringing other activists and organizations into should be clearly defined and visible. They should understand why they're joining forces with you. What do you want the final result to be? What are the steps you'll take to get there?
Determine a time frame
2What is your timeline? Depending on how short or long term your campaign will be, you might want to create a more temporary council or group of some sort instead of a coalition.
Make a list of potential allies
3When you think about it, you may be surprised at how many allies you have in your community. Groups, institutions, businesses and individuals who share some of the same interests as you are all people who you could be working with. Make a list of possibilities.
Research projects they're working on
4Once you've identified organizations with similar goals, research them. Take notes. Educate yourself before you contact anyone. Know the projects that the organization is working on, the projects it previously worked on, and how the organization may fit within your campaign.
Consider organizations with different perspectives
5Don't neglect "strange bedfellows," or people whose politics may differ from yours but whose goals may be aligned with those of your campaign in at least the short term. You may be surprised at how frequently diverse groups can come together over a single issue. For example, read about the '"strange bedfellows" campaign to fight telecom immunity.
You're more likely to succeed if the group of people brainstorming your strategy and tactics is itself from a diverse background, as one of them is more likely to see a situation in a novel way and come up with a novel solution. Continue reading →