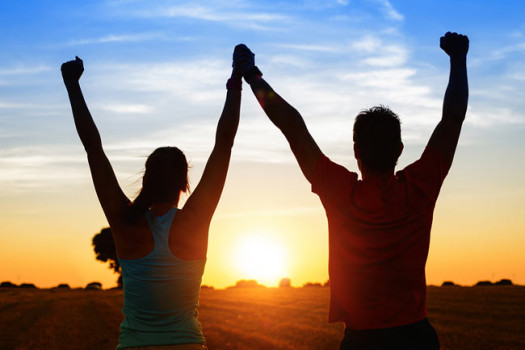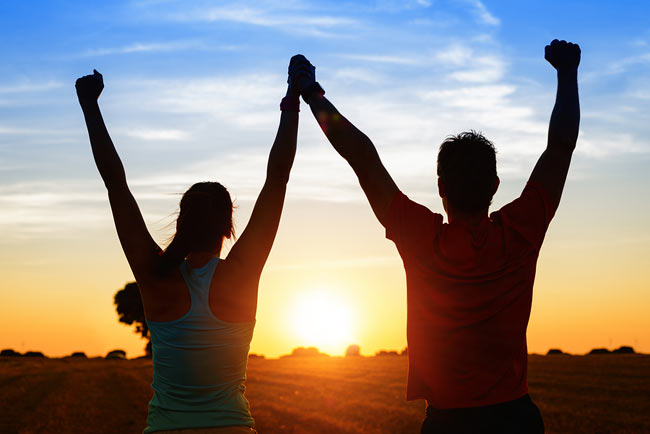 Sharing with your audience on multiple levels is key
Post by Teddy Hunt
Target audience:  Nonprofits, cause organizations, foundations, NGOs, social enterprises, marketers, managers, general public.

Nonprofit organizations have to reach their audiences effectively in order to find supporters and donors for the cause at hand. Social media offers nonprofits the very platform they need to get their voices heard, but going the social media route doesn't necessarily guarantee success. In order for your nonprofit to extend their social reach, here are a few pointers that'll help turn your nonprofit into a social media darling.
Get your story out there
As a nonprofit organization, you're always working on telling your nonprofit's story to your social media audience in the best way you can. You need to let your followers know what you're trying to accomplish in a straightforward way while also giving your mission a personal touch.
There are many ways to go about telling your nonprofit's story, but no matter how detailed you get with your mission, always remember the three w's: who, what, and why. Who is it your nonprofit is helping, what is your nonprofit doing to accomplish its goals, and why has your nonprofit chosen its charitable field on a personal level? Continue reading →