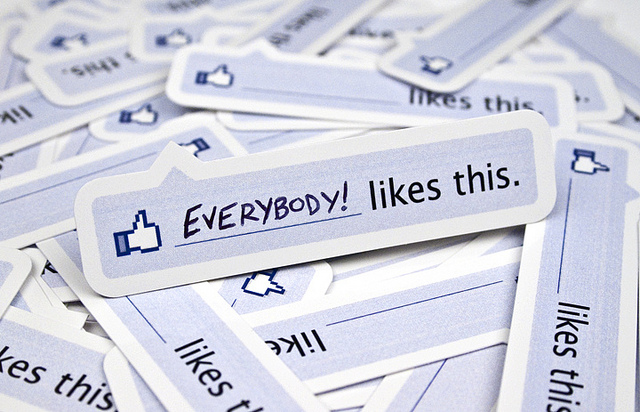 Understand the nuances of Facebook ads to find the best fit for your objectives
Target audience: Nonprofits, NGOs, cause organizations, social enterprises, businesses, Web publishers, bloggers, social media managers, individuals.

Facebook ads differ from almost every other type of Internet ad in at least two important ways:
1) Facebook ads target the interests expressed by users in their profile details, the pages and groups they like, and updates they post on their Timeline (new job, new relationship, new baby, etc.).
2) Facebook ads also scale word-of-mouth marketing to a massive degree by leveraging the recommendations between friends – a network of 140 billion connections Facebook calls the "social graph." Continue reading →