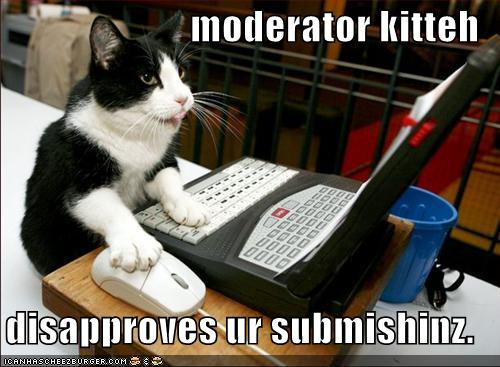 If you're launching a blog for your nonprofit or organization, one thing you'll have to think about is how to deal with comments.
And if you're like most nonprofits, you've probably already had a few discussions on this very topic.
What is a comments policy?
A comments policy (or community guidelines) is a set of rules and expectations your readers can follow when commenting. A good comments policy should accomplish the following goals:
Encourage the reader to comment, debate and even disagree
Convey a sense that all voices are heard, valued and equal members of the blog community
Outline comment ownership and liability
State rules for how links will be treated
Define what would be considered disrespectful
Define what would be considered spam
Set expectations for comments that will be edited or deleted
How to write a comments policy
Discuss – The first step in writing a comments policy is to discuss the above goals with relevant stakeholders. Do it in person, face to face, where possible.
Listen to concerns – Understand that some folks in your organization will fear the transparency of a blog, and will come up with all sorts of scary commenting scenarios. Don't dismiss these concerns. Instead, acknowledge and discuss their fears openly. Often, just talking with them openly about their concerns will make them feel better.
Be positive – Focus on creating an overall positive tone in the policy. And avoid legal jargon (remember, you want comments).