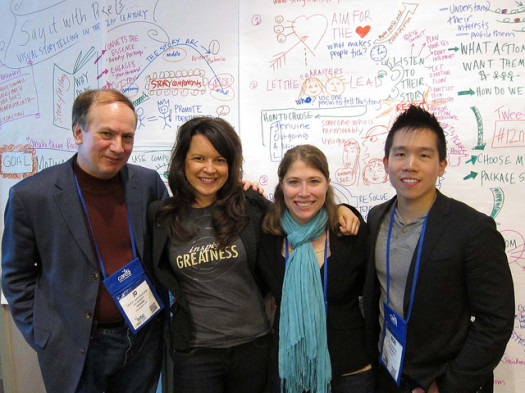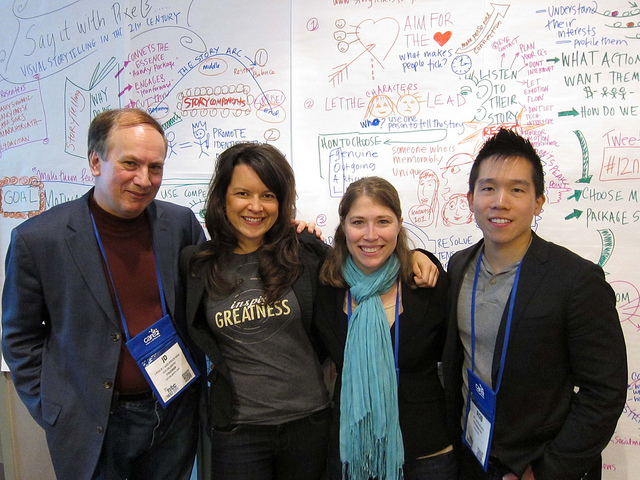 Here are some ways you can maximize your experience at events
Target audience: Nonprofits, cause organizations, foundations, NGOs, social enterprises, marketers, managers, educators, journalists, general public.
Conference season is well underway. Last week at the Harvard Social Enterprise Conference, the keynote speaker and Echoing Green president, Cheryl Dorsey, began her great talk with some hints to us attendees on conference best practices.
So allow me to share those helpful tips with you all. They're easy to manage but pack a big punch, and you'll be glad you set these in motion when you get back from your next conference.
Start with the end in mind
1What are the top three things you want to get out of this conference? Whether it's meeting a particular attendee or speaker or gaining a better understanding of how to create a social media strategy for your nonprofit, the more specific you are, the likelier you are to walk out of that conference feeling satisfied and accomplished.
Also, something that stood out to me as being really powerful was that Cheryl mentioned being conscious of not only meeting those who can help you, but those who you can help as well. They are equally important. Continue reading →