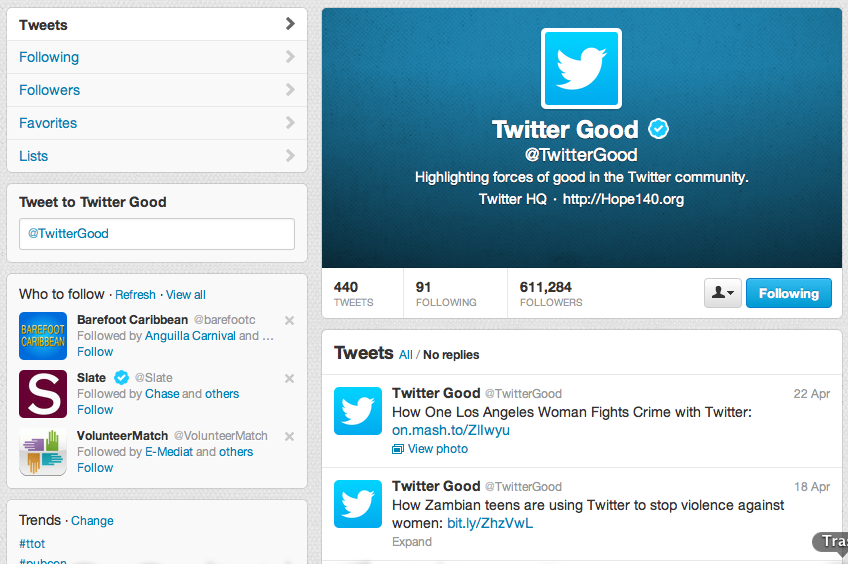 Interact with your audience for maximum impact
This is another entry in our ongoing series on effective use of Twitter.
Target audience: Nonprofits, NGOs, cause organizations, social enterprises, businesses, brands, bloggers, marketers, social media managers, individuals.
Guest post by Valerie J. Wilson


Tweets are a fantastic way to draw kindness and attention to a cause that matters. The key is to engage with your audience and to get them to respond. The more followers you have, the stronger your brand and awareness will be. The goal is for your followers to collect their posse and join efforts to create an even bigger impact.
Read on to learn about the most effective tips that will gain fellowship and followers.
Establish your objective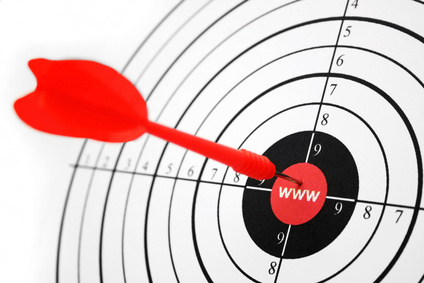 1Once you know what your objective is, you'll be able to cater your Twitter account to accomplish the task at hand. There are lots of different types of accounts, but the two most common for organizations are for a) fundraising and b) information and awareness. Once your goal is clear to your team, you'll be able to clarify that objective to followers. Continue reading →