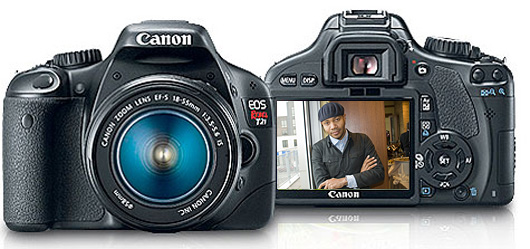 Tell your nonprofit's story with budget-friendly tools
Editor's note: Lauren Major of Socialbrite just completed a three-part webinar series on video storytelling for the Alliance for Children and Families.
Target audience: Nonprofits, cause organizations, foundations, NGOs, social enterprises, video producers, digital marketers, educators, storytellers, general public.

Everyone agrees about the increasing importance of multimedia storytelling and getting the nonprofit message across.
There are many choices today for nonprofits when deciding how to tackle advocacy videos for online fundraising campaigns.
If a budget allows, the experts always recommend hiring a professional media company with the experience of producing with high quality video equipment and distributing in a way that gets the nonprofit's message heard.
Using DSLR cameras, the film technology that offers a more cinematic look, we created a video for The Midnight Circus, a Chicago nonprofit that rebuilds parks in underdeveloped neighborhoods.
However, for smaller nonprofit projects such as thanking volunteers, creating quick updates of activities on social media and creating a portfolio of  video clips for a digital library, nonprofits may decide to produce multimedia stories on their own. Continue reading →