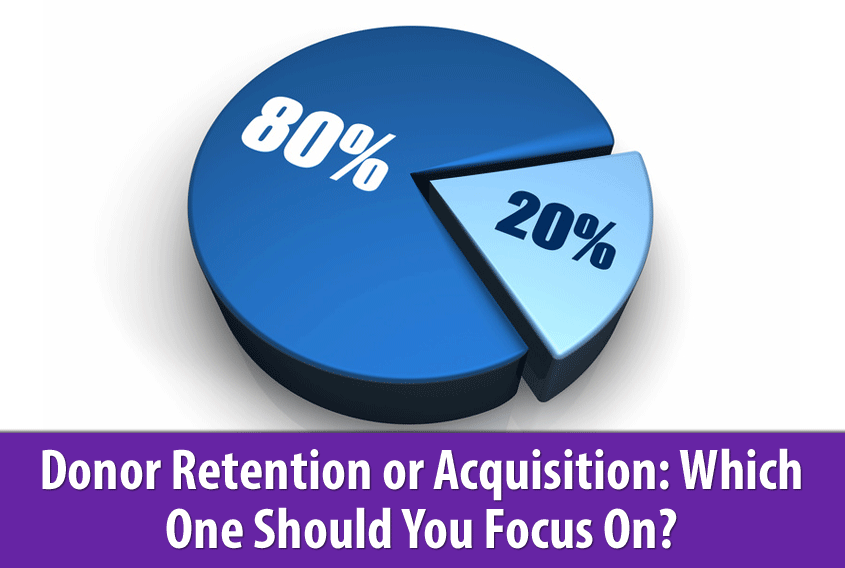 Target audience: Nonprofits, cause organizations, foundations, NGOs, social enterprises, businesses, educators, journalists, general public.
Guest post by Annie Lynsen
SmallAct

Icame across an article on Lifehacker about applying the 80/20 rule to networking.
The general premise is that you should spend 20 percent of your time cultivating new contacts and 80 percent of your time strengthening the relationships you already have.
Which metrics do you value?
Many of our metrics seem to weigh heavily on the side of acquiring new donors, new names for the list, new event attendees. As a result, I feel like there's often not enough appreciation, and therefore not enough time devoted to, building relationships with those who are already on our lists. (This can vary, depending on the culture of your organization, of course.) Continue reading →