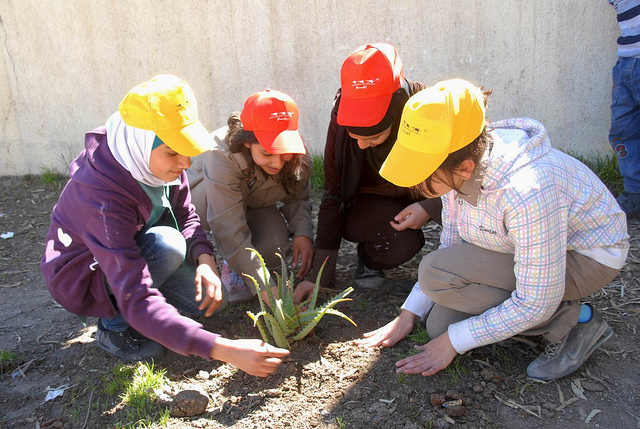 According to the Fundraising Effectiveness Project, most first-time donors never come back to make a second gift.
Nonprofits as a whole are losing 57% of their donors every single year. And 71% of first-time donors never return!1
Any fundraising professional will tell you that retaining existing donors costs less than acquiring new donors. The quickest and surest way to a positive net revenue is to focus on retention.
What makes donors stick around for the long haul?
The factors that influence donor retention have been well researched and documented. In his amazing book on Retention Fundraising, Roger Craver shares 7 reasons donors keep giving after that first gift:
Donor perceives your organization to be effective in trying to achieve its mission.
Donor knows what to expect from your organization with each interaction.
The donor receives a timely thank you.
Donor has opportunities to make her views known.
The donor is given the feeling that she is part of an important cause.
Donor feels her involvement is appreciated.
Donor receives information showing who is being helped.
As you can see, the first experience a donor has with your nonprofit is key. Is their first impression glorious or lackluster?