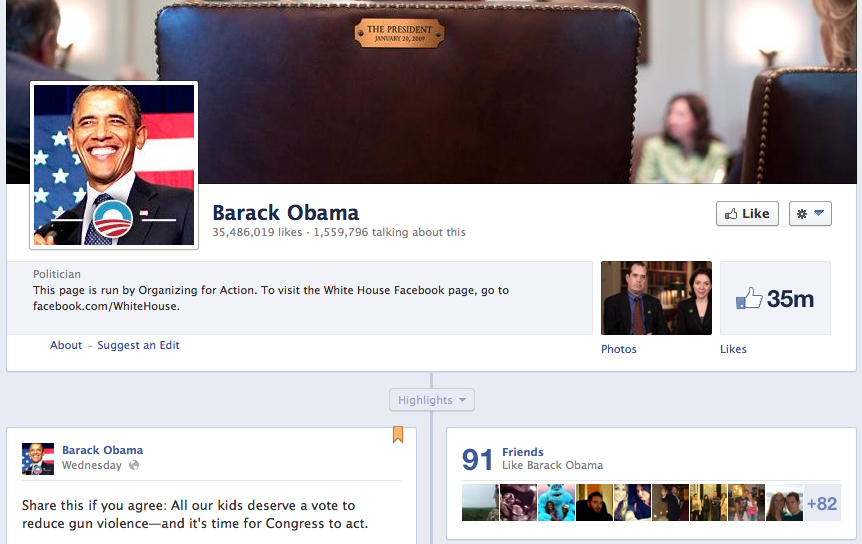 Target audience: Advocacy and cause organizations, nonprofits, foundations, NGOs, social enterprises, political organizations, educators, journalists, general public.
Guest post by Kyle Henri Andre
Idealware
Advocacy organizations often encourage their grassroots supporters to influence politicians and corporations using different methods, from promoting a cause or opposing legislation to challenging ad campaigns or policies. A large display of public opinion can have a powerful message, and advocacy groups often help to focus and channel this support to make the most impact.
This has been traditionally done with mail. The sheer bulk of hundreds or thousands of letters was a strong visual stand-in for the people behind the cause. Today the tactic hasn't changed, but the message is more likely to be delivered by email, telephone or social media, and the physical presence of the message replaced by the easy, constant barrage of communications.
Let's look at a few of the tools available to help advocacy groups direct grassroots communications to a target. Continue reading →