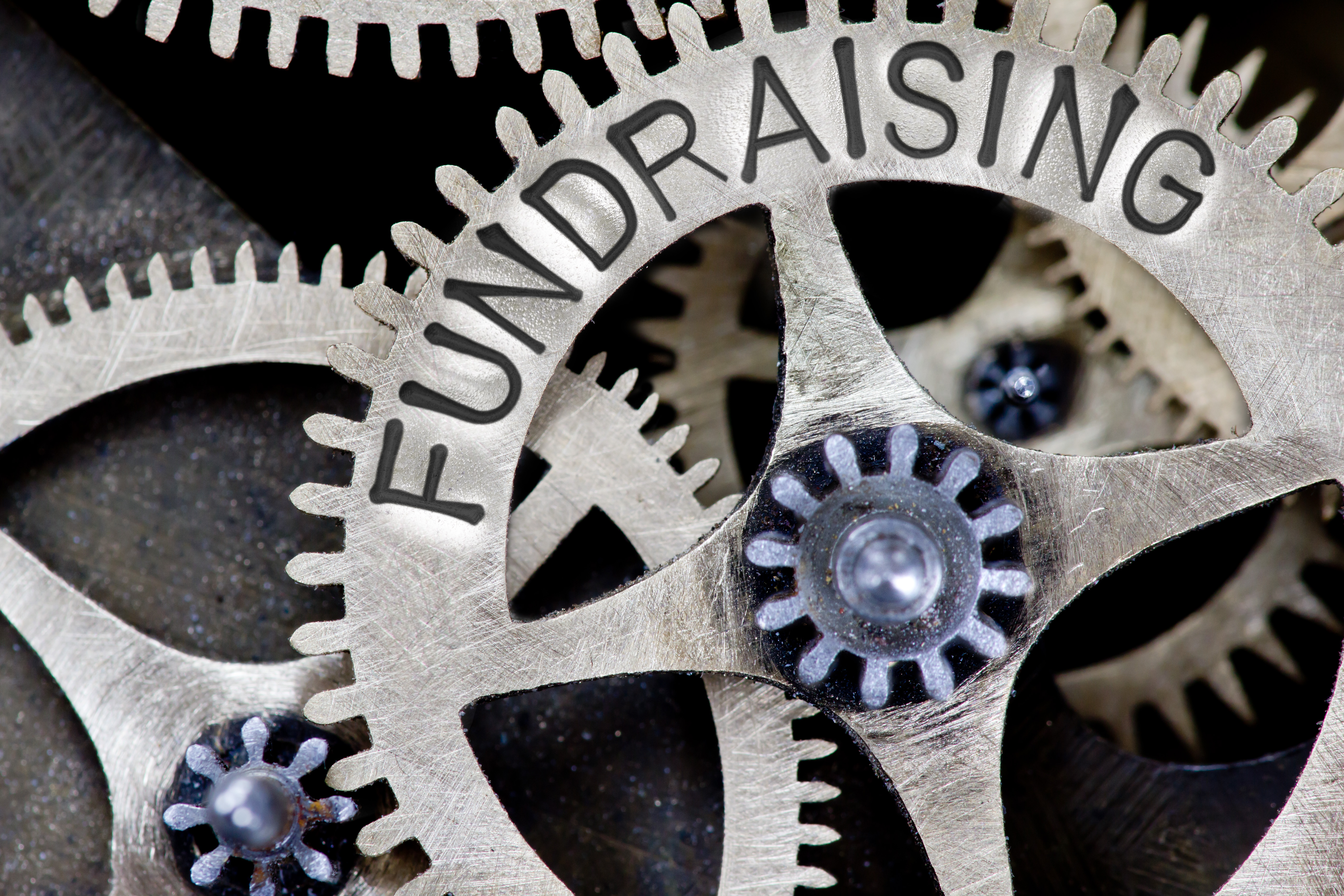 Whether face-to-face, by email, or with trained carrier pigeons, how you ask for donations makes or breaks your fundraising campaign (note: carrier pigeons are a guaranteed attention-getter).
Your message, and how it makes your potential donor feel is mission-critical. If they feel nothing, they will give nothing.
But let's face it, writing effective fundraising emails is not easy. But it can be done, if you follow a process to develop your own email messages. And if you're patient.
8 steps to writing a good fundraising email
Here are eight steps you can follow to write or even rewrite fundraising emails for your next campaign:
STEP 1: Tell a good story
A good story is the foundation of any effective fundraising appeal.