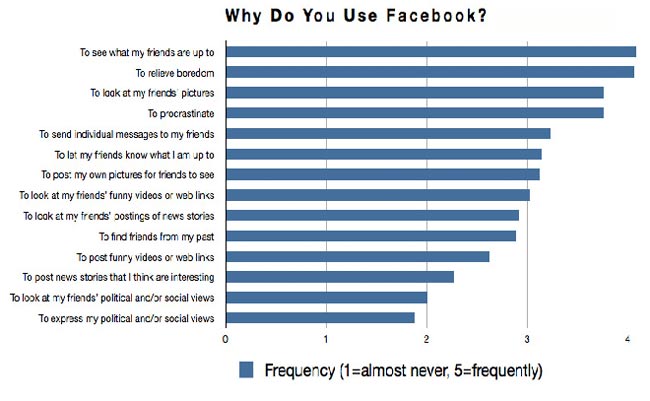 Click the chart to see it at full size.
Target audience: Nonprofits, cause organizations, foundations, NGOs, social enterprises, marketing professionals.

Want to know the biggest mistake nonprofits make on Facebook? It's thinking that Facebook is about them, not their community. Or so I've gathered from working with hundreds of nonprofits.
Whether it's on Twitter, in the newspaper or on Facebook, your nonprofit's voice should always come second to the voice of your supporters or the voice of the cause. This is particularly the case with Facebook, where friends come first 100 percent of the time. Continue reading →