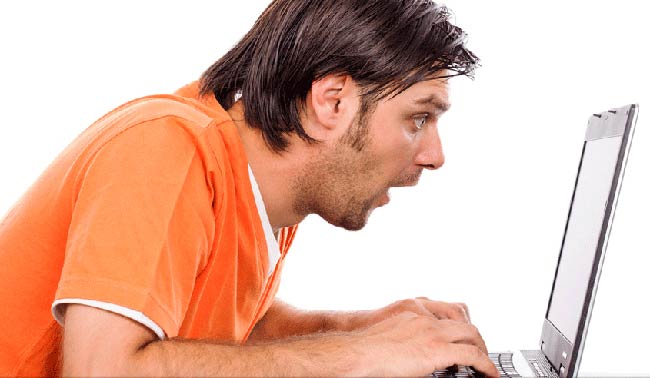 Target audience: Nonprofits, cause organizations, foundations, NGOs, social enterprises, businesses, educators, journalists, general public.

Facebook's news feed algorithm will soon put a damper on external links to memes and instead suggest related articles and resurface updates or high-quality content with new comments.
All of these changes are intended to drive more traffic to Facebook, highlight relevant content to the users, and deepen engagement on high-performing posts.
Let's go over each one of these changes, and then talk about what it means to you. Continue reading →