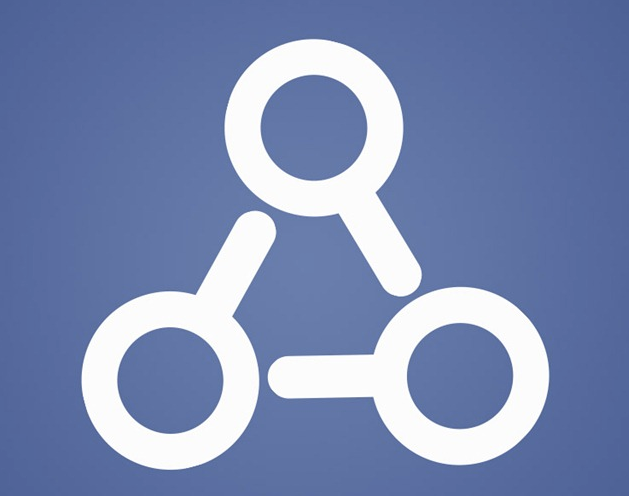 Connect your organization through Facebook Graph Search
Target audience: Nonprofits, NGOs, cause organizations, social enterprises, businesses, Web publishers, bloggers, social media managers, anyone with a Facebook Page.

Facebook's new Graph Search is very different from Google search. With Graph Search, you combine keyword searches with friends who've shared content on Facebook related to that search.
For example, here's a search of friends who like The Ellie Fund and live in Boston: Continue reading →