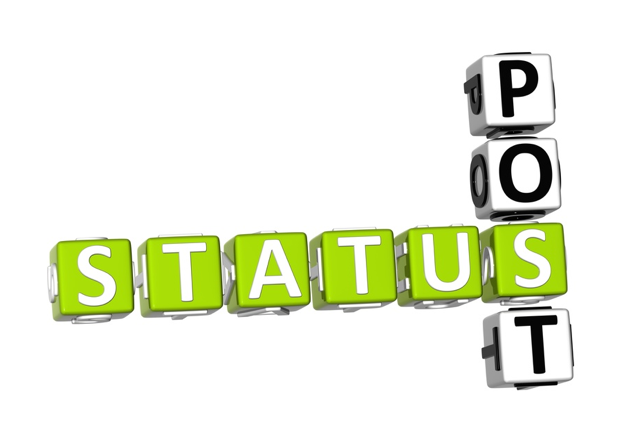 How to make text updates as effective as photos
Target audience: Nonprofits, cause organizations, foundations, NGOs, social enterprises, businesses, marketers.

It seems like all the "experts" tell us is to post photos on our Facebook page to get more likes, comments and shares.
Text updates aren't as sexy, but they can be equally as effective.
Why bother posting text updates on your Facebook page?
Why should you care about posting text updates when the research says photos work best?
There are at least two reasons:
Research is always biased. All studies about how content performs on Facebook is based on aggregate data from thousands of Facebook users, and never a true benchmark for your unique community. It's like comparing apples with a huge bag of fruit.
Posting diverse content helps you engage more users simply because people have diverse preferences for content type and content topics. Continue reading