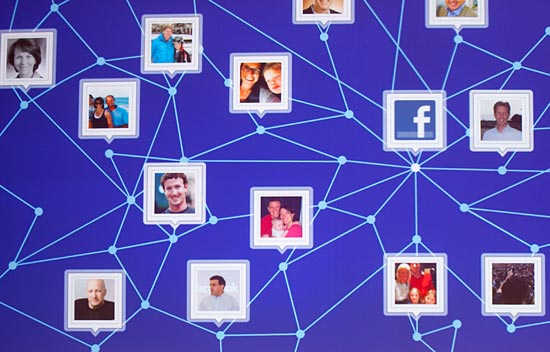 Target audience: Marketing professionals, SEO specialists, nonprofits, cause organizations, foundations, NGOs, social enterprises, businesses, educators, Web publishers, organizations with a Facebook page.
Guest post by Scott Ayres
PostPlanner
Want some solid advice on how to use a Facebook page for your nonprofit or organization? Then you've come to the right place. Here are 19 do's and don'ts for Facebook pages.
Here's what to do with your Facebook page
Keep posts short and sweet – Posts with fewer than 100 characters (not words!) get more engagement. Why do you think Twitter is only 140 characters?
Answer questions and respond to posts– Your page is not a walled garden! Respond to your followers and be personal.
Ask questions and ask for feedback – The best posts on Facebook pages tend to be questions. Ask them often and listen to what your users are saying.
Participate in the conversation – Customers appreciate business owners who take interest.
Provide helpful links — Be sure to help educate your fans, not just promote your products.
Follow thought leaders — Find people in your niche and follow them — and make sure to interact with them and their followers.
Run promotions – Offer specials, coupons and limited-time offers.
Keep supporters and customers informed – If your shop's going to be closed, let your constituents know ahead of time. If you're an online company, keep people informed of outages that may be coming or have occurred.
Post photos – If you're a local nonprofit or company, post pictures of your organization and employees. People love to recognize someone around town or in your store or office that they saw online.
Say thank you – Thank your followers and fans often. Make them the center of your focus. Continue reading