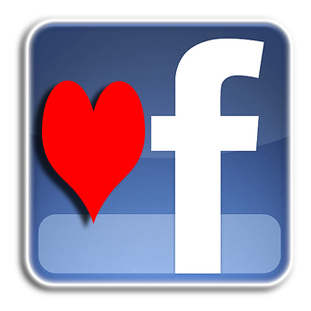 How to take advantage of Facebook's Insights feature
This is day 5 of the 31 Day Challenge To Optimize Your Blog With Social Media. Yesterday we spoke about measuring stats on Twitter. Today we'll measure stats (called Insights) on your Facebook Page only for the purpose of setting a benchmark.

Before we begin, if you don't have a Facebook Page, and want to start building one, please read these posts:
If you do have a Facebook Page, let's get started.
First, you want to get a sense of where you're at with your Facebook Page – soley for setting a current benchmark. With that in mind, let's keep our focus limited to 11 stats:
1. Number of Facebook Fans

This is an obvious measurement. When someone fans your page, it means that they've opted-in to receiving messages about your non-profit or business. Documenting fan growth every couple of weeks can mean three things:
People are finding our Facebook Page (duh)
People find our content valuable
People might even be sharing our content
No fan growth is not good.
The next 10 measurements can be found by clicking on "Insights" for your Facebook Page:
2. Number of Facebook Wall Posts
Wall posts by fans is one the biggest indicators of engagement. Count the number of wall posts by fans only (don't count your own).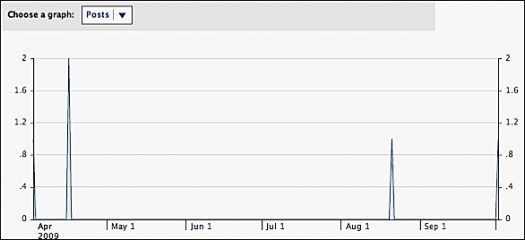 Continue reading →