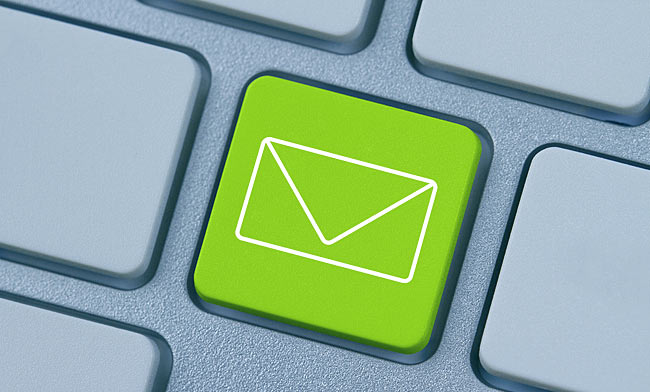 Image by Rangizzz on BigStockPhoto.com
Boost your email marketing power through personalized communication
This is the second of a two-part series. Also see:
• 5 easy ways to integrate email marketing and Facebook
Target audience: Nonprofits, cause organizations, foundations, NGOs, social enterprises, general public.

Like social media, email marketing is where you nurture constituent relationships. But e-mail is different from social media in a few critical areas:
Privacy and Intimacy: E-mail is not a public channel like Twitter or Facebook. Opting into your list is an agreement to enter a private and intimate relationship with you, by way of their inbox. There is no public audience to your conversations. It's one-on-one and very private.
Segmentation: The core principle of e-mail marketing is segmentation, adding people to specific lists based on their interests and actions. Segmentation ultimately allows you to create highly receptive messages. You can't do this with Twitter or Facebook. Continue reading →