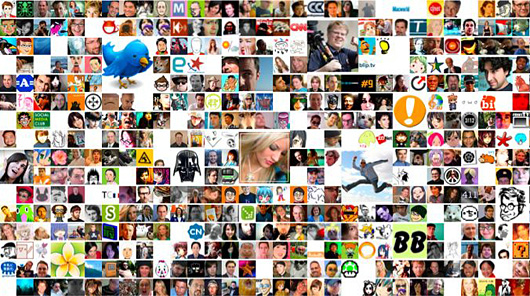 A screenshot of the TwitterPoster visual application. (Image by mil8)
Are your online efforts getting traction? Start your metrics engines!
Target audience: Nonprofits, brands, businesses, foundations, NGOs, cause & community organizations, Web publishers, educators, individuals. In this series:
• Getting started with social media metrics
• How to measure your nonprofit's social media success
• Guide to social media metrics (main page)

Congratulations, you've jumped into the social media waters, and it feels pretty nice. Now what?
Your social media plan — if you have one — should consist of goal-setting, implementation and measuring, among other things. That last part, metrics, is frequently overlooked, partly because the tools for measuring are still maturing and partly because there's no clear agreement over what to measure. (For our suggestions, see How to measure your nonprofit's social media success.)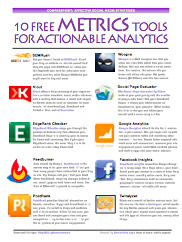 Not all tools measure the same kinds of things, so you may find several of these useful for your efforts. In addition, some are useful for measuring your blog's or website's reach, while others assess your mojo on a particular social network. Our criteria? The tool must be useful, free (freemium versions are allowed) and we had to use it ourselves.
We've condensed the list below into a one-page printable handout: 10 Free Metrics Tools for Actionable Analytics.
Here, then, are 14 free tools to measure your organization's impact in social media and on the Web. Please add your own favorites in the comments!