Twive competition pits cities against each other to see who's most generous
Guest post by Ifdy Perez
Community manager, Razoo

More than 200 organizations are preparing to bombard the online world with Twive and Receive — Twive combines the words Twitter and Give — a 24-hour fundraising competition on June 14. Twive pits cities against each other in a competition to see which city is the most generous in America, and one of the tools these nonprofits will be using includes Pinterest, the third most-visited social network in the country.
Here's a list of five ways you can use Pinterest to drive traffic to your online fundraiser that works both for Twive and any other fundraiser your nonprofit starts!
Pin images and videos about what you do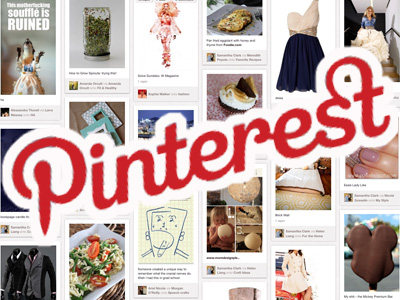 1Through Socialbrite's John Haydon, I learned that the emotional part of our brains processes images better than words. Tell your nonprofit's story by uploading pictures or videos from events your organization held, the people and communities you've helped, and even of your staff members. Images are all around you — you just have to look for the ones that represent what you do.
If you're pinning a blog post, make sure you have images on there that Pinterest can capture. Also avoid any copyright issues by using images with a Creative Commons license, such as these on Flickr.
Communicate often and consistently
2For fundraising events like Twive and Receive, communicating to your donors about what you need them to do often and consistently (on Pinterest or elsewhere) is very important because the more you appear in front of them, the more they'll remember what you're telling them. Narrow down the primary things you need your donors to support you on. Try keeping the list to three or fewer items. Continue reading →