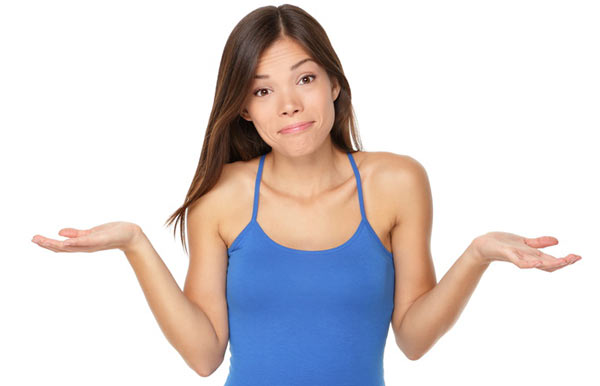 Help your donors climb the ladder of engagement
First of two parts. Next:
• Tips & tools for effective online fundraising
Target audience: Nonprofits, cause organizations, foundations, NGOs, social enterprises, cause advocates, fundraising professionals.

Why does it seem that raising money with social media is almost impossible?
We all know that retweets can travel faster than an earthquake and Facebook is basically word of mouth on steroids.
But why do so many social media fundraisers fall flat?
The answer lies in understanding exactly how people use social media, and why these tools even exist in the first place.
Four ways you use social media
If you think about your own behavior, you'll realize that you use social media in at least four different ways:
Connect – Facebook is a friend network. The reason you visit your Facebook news feed is to see what's happening with your friends. Updates from brands, including nonprofits, are mostly interruptions.
Discover – Twitter is where you discover interesting pictures, videos, and blog posts. You'll also make new friends who might eventually become Facebook friends. YouTube is where you discover awesome videos, either by searching or browsing categories and trending videos.