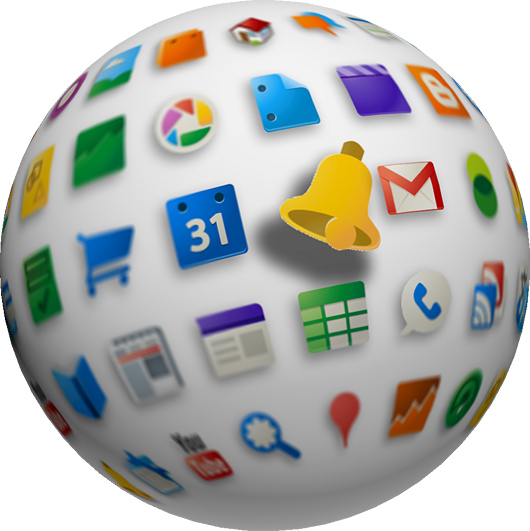 Take the pulse of the social Web by hitting these rich targets
Target audience: Nonprofits, cause organizations, brands, businesses, NGOs, educators, independent publishers, individuals. In this social media monitoring series:
• Guide to monitoring social media conversations
• 10 paid social media monitoring services for nonprofits
• How to build & manage a monitoring dashboard

Ready for a listening program? There are a wealth of free monitoring tools to choose from.
Free monitoring tools may fill your needs if you work for a small nonprofit or your business has no need for more sophisticated services (coming tomorrow). Just remember: Free monitoring tools aren't really free — they require an investment of staff time and analysis.
And a word of advice: Don't begin with the tools. Begin with a strategy — a social media game plan. Think of this as a multi-step process: Listen, learn, engage, act and measure. Listening is only the first step — you need to take action on what you discover. (Socialbrite can help you with an integrated approach to social media.)
Yesterday we covered why monitoring is essential to your organization. Today we'll look at the wealth of free monitoring tools available to you, divided by functionality.
Here is our Guide to Free Social Media Monitoring Tools. Have your own favorites? Please share in the comments.
Monitor social campaigns

Wildfire: How is your brand performing in social?
1Wildfire, a startup focused on creating interactive promotions on social sites, last month launched Social Media Monitor, a tool that tracks and compares how brands are performing on Facebook and Twitter. Wildfire allows companies, small businesses, marketing agencies, nonprofits and bloggers to create their own branded interactive campaigns — including contests, giveaways, incentive-based surveys and sweepstakes — and to simultaneously publish them in multiple social networks and on their websites. More than 65,000 users have done so. As we understand this, the basic tools are free and Wildfire also sells premium services.
Monitor social networks & blogs