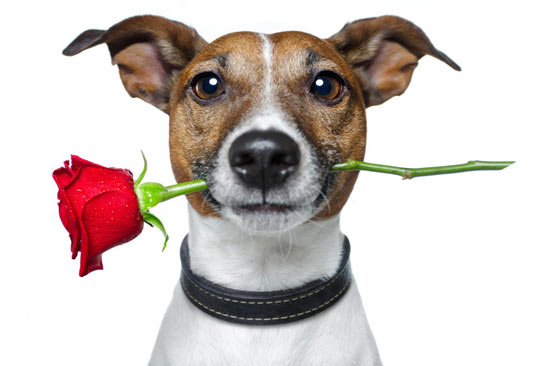 Target audience: Nonprofits, cause organizations, foundations, NGOs, social enterprises, marketing professionals, businesses, educators, photographers, general public.

The reason Facebook paid $1 billion for Instagram is the same reason why Pinterest is one of the fastest-growing social media sites in history.
It's also the reason why Facebook redesigned pages to the new Timeline layout: People love pictures.
People upload more than 300 million photos to Facebook every single day!
Facebook users love liking, commenting on, and sharing photos more than any other type of content on Facebook. So posting photos automatically gives you an advantage in the EdgeRank game.
Here are six ideas to help you get more from the photos you post on your Facebook Page.
Post big photos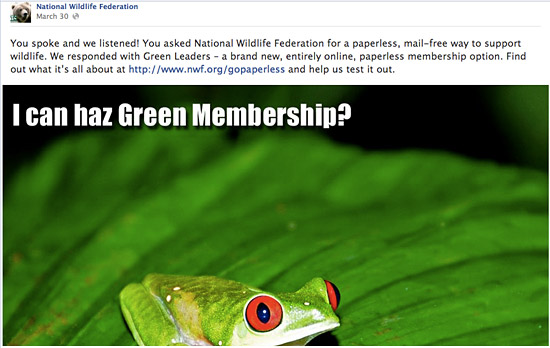 1Make sure your photos are at least 851 x 403 pixels to accommodate highlighting or possible use as Facebook cover images by others. That said, you should also consider posting sizes even larger so that when users view photos in fullscreen, they'll see the image at the highest resolution. This varies depending on screen size, but as an example, a 17-inch Macbook Pro is 1920×1200 (iPhone photos are 2592 x 1936 pixels). Continue reading →