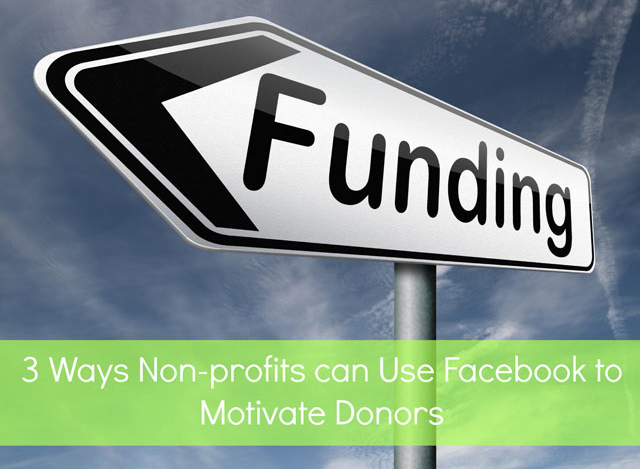 Target audience: Nonprofits, cause organizations, foundations, NGOs, social enterprises, fundraising pros, marketers.
Guest post by Jim Belosic
CEO, Shortstack

Anyone who works for a nonprofit knows all too well about the donation scramble. This is why creating an impactful Facebook Page should be an integral part your marketing efforts is a no-brainer.
Facebook serves as a doorway to donors, allowing nonprofits to provide brief updates and news bites to constituents. It's also a one-stop shop for photos, success stories, and calls to action, which reinforce the mission. Plus, Facebook is a favorite tool among nonprofits because of its low, low price of … free!
Using custom apps like ShortStack can help increase donations during fundraising campaigns. Check out these three ways that nonprofits can use Facebook apps to motivate donors. Continue reading →