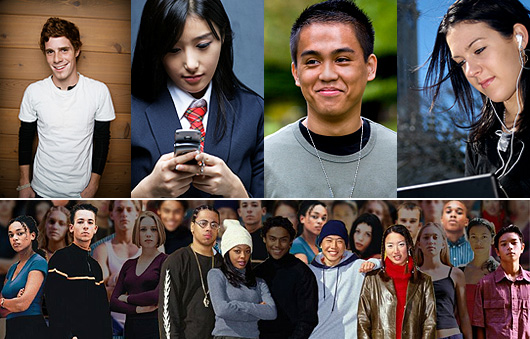 New study shows young people's preferences, nonprofit sites' shortcomings
Target audience: Nonprofits, cause organizations, foundations, NGOs, social enterprises, educators, usability experts.

The 2013 Millennial Impact Report from the creative services agency Achieve includes 20 usability tests of nine nonprofits with an online presences. These tests include screen captures of millennials visiting websites, Facebook Pages, Twitter feeds, viewing email messages and more.
The biggest pet peeves of millennials (young people born between 1977 and 1992) are websites that are not mobile-friendly and that contain outdated information.
You can view all of the usability tests at the 2013 Millennial Impact Report homepage. Below are three of my personal favorites. Continue reading →