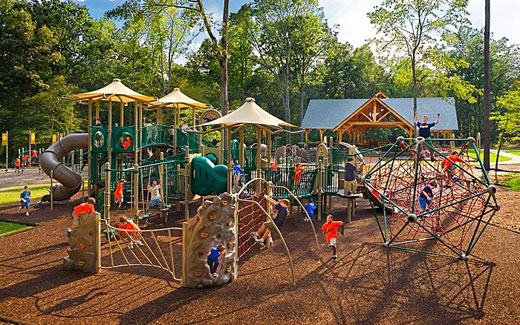 The Extraordinaries lets your organization create a crowdsourced 'mission'
By Kim Bale
Socialbrite staff
Recruiting friends and supporters to get real work done virtually on behalf of social-good projects is easy and fun with the help of The Extraordinaries. Based in San Francisco, the company has created a platform allowing anyone to create a micro-task and blast it to their community of friends and supporters to generate real, usable output when they spend a few minutes of their spare time on an iPhone or computer.
You can download the iPhone app at BeExtra.org and check out a wide array of simple tasks you can help with. Missions featured today on the Beextra home page include:
Build a collection of cute dog photos for GoodDogz.org.
Help build a searchable photo archive for the Smithsonian Institution (yes, that Smithsonian).
Create a list of job resources for youths on behalf of Goodwill.
Rate tweets from the SXSW conference.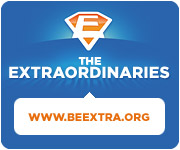 The tools The Extraordinaries have created are available to nonprofits, for-profits, politicos, evangelists and passionate people alike. For example, Citizens Market, a company tracking corporate behavior, is using The Extraordinaries to research and rate company behavior. To map children's recreational spaces, KaBOOM! is asking people to mark the GPS location of a playground, rate it up or down and snap a photo, such as the one at top.
Anyone can create a mission and harness the power of the crowd to achieve results while engaging and interacting with the broader community — the Extraordinaries has 29,000 registered users, more than 250 missions and 240,000 micro-tasks completed. The team vetts all apps submitted to the site.
Ways for nonprofits to use The Extraordinaries
How can you use The Extraordinaries?
1. Identify your needs. Many tasks, particularly administrative duties, are ripe for crowdsourcing. The Extraordinaries breaks these tasks into small bits of work with the potential for a big impact. Where could you use a few hundred extra hands? First identify your needs, then see how The Extraordinaries community can help meet them. Continue reading →