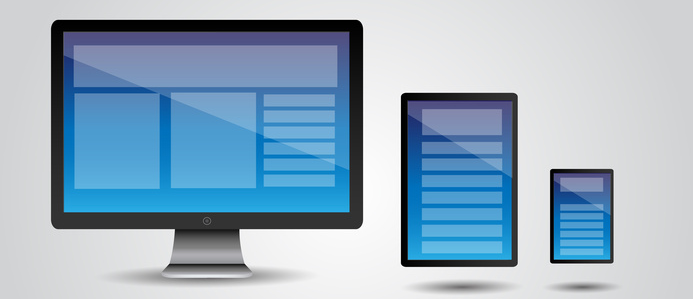 3 steps to developing a responsive website

Imagine for a moment that a supporter of yours is having dinner with one of their friends (let's call her Amanda).
The cause you support comes up in conversation, and because Amanda is passionate about the work your nonprofit does, she pulls out her iPhone to show her friend.
But there's a problem.
Your website is not looking so hot. Not a good first impression.
Now obviously Amanda will be able to overcome this hurdle because of the trust she's earned with her friend. But why put hurdles in front of your core supporters to begin with? Continue reading →