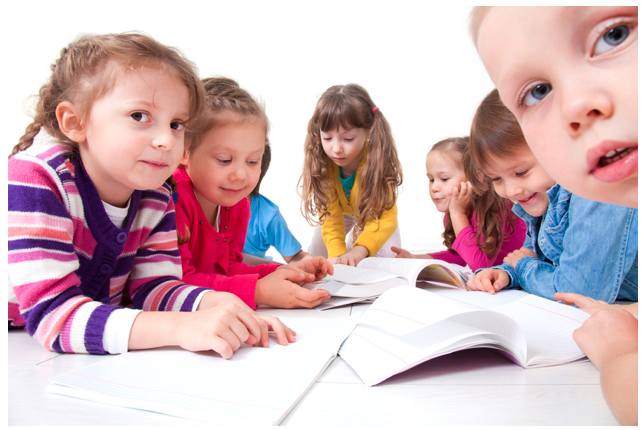 Get supporters involved by sharing your story through pictures
Target audience: Nonprofits, cause organizations, foundations, NGOs, social enterprises, businesses, marketers.

The Internet is slowly but surely becoming one big picture book.
Instagram and Pinterest have grown at astronomical rates precicely because they allow people to easily create, curate and share pictures. And Facebook has placed more importance on pictures, with cover images, full screen viewing and newsfeed preferences.
Photos are huge but simply posting photos is not enough. You have to post stories! Continue reading →