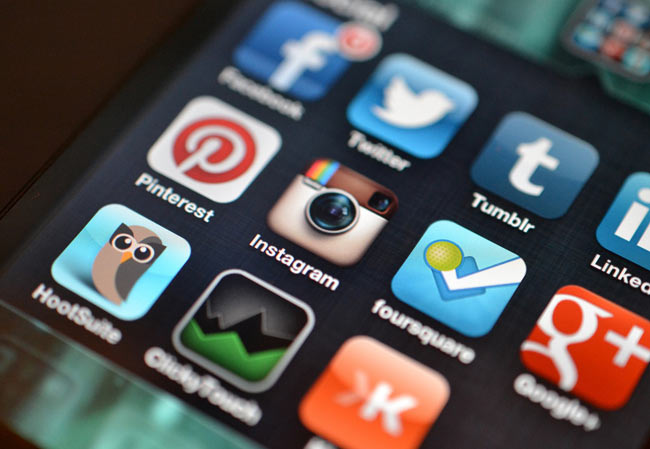 Target audience: Nonprofits, cause organizations, foundations, NGOs, social enterprises, businesses, educators, journalists, general public.
Post by Nancy Schwartz
Nonprofit Marketing Problem Solver & Coach at Getting Attention.org

Pressure. You feel it. I feel it. Every nonprofit communicator and fundraiser out there feels it. Social media pressure, that is.
Whether the source of this anxiety (Am I keeping up? Do I have a billion Facebook likes or Twitter followers? Is my Instagram strategy driving action?) is your immediate boss, board chair, or colleague in programs, it's there. The pressure to generate a social media miracle.
Breathe—There Is a Solution
You can boost marketing and fundraising impact, and you can deflate that pressure. Here's how:
1.  Get to know your people. Research, via online survey or calls, where your current supporters are when it comes to social media.