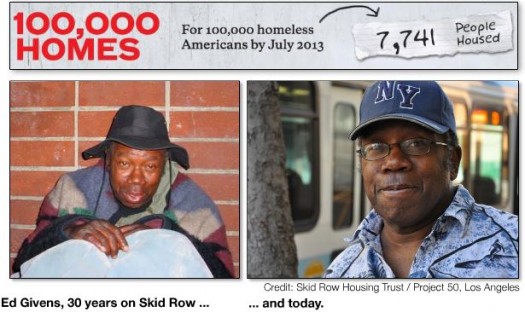 Whether you want to grow your membership, raise funds or loans, recruit more followers, gather petition signatures, find volunteers for your cause or connect with your community, Social Media for Social Good: How to Mobilize Your Supporters to Take Action will offer guidance that will help your organization create impact for years to come.
It's the pre-conference bootcamp that I'm putting on with George Weiner, chief technology officer of DoSomething.org, at the National Conference on Volunteering and Service in New Orleans on Sunday, June 5. If you're going to NCVS, we hope you'll join us!
This special 3-hour workshop will dive deeply into strategy, tactics and tools available to volunteer organizations and nonprofit managers. NCVS has no tech track this year, so get up to speed on the mission-critical social tools in your sector.
When & where
When: Sunday, June 5, from 2 to 5 p.m.
Where: New Orleans Convention Center
How much: $99 (If you've already registered, we'll accept payments at the door)
Register: Enter the session identification code 5638 during the registration process. Register now Continue reading →