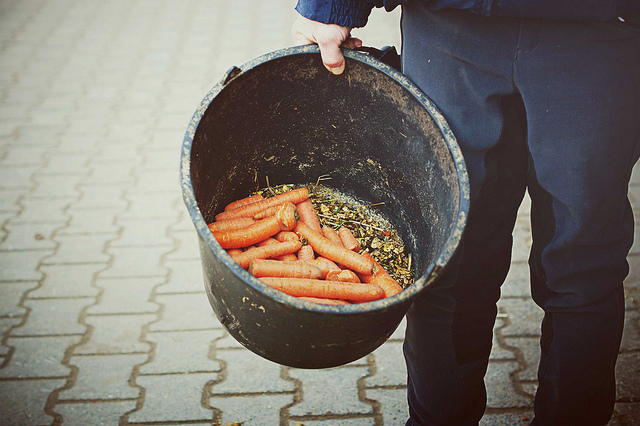 Photo courtesy of saskiia7 (Creative Commons)
A successful marketing strategy begins with dangling carrots for your supporters
• Subscribe to Socialbrite's email newsletter to get expert tips in your in-box twice a month.
Target audience: Nonprofits, cause organizations, foundations, NGOs, social enterprises, startups, businesses, Web publishers.

If you visit the websites of most nonprofits, you will find a critical piece missing in their list: the building strategy. They haven't the answered WIIFM question.
What's WIIFM, you ask? It means "What's in it for me?" What's the carrot? And it's the foundation of any successful marketing strategy.
And because people are asking themselves this question every time you ask them to join your email list, it's also the key to building your email list. Continue reading →