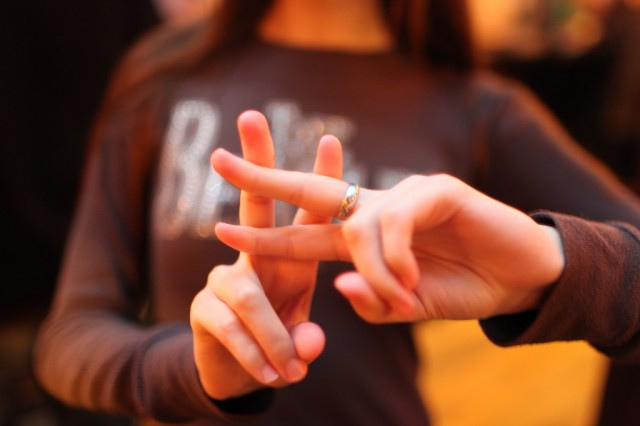 Photo courtesy of joe0153 (Creative Commons)
Creating and leveraging the power of hashtags
Target audience: Nonprofits, cause organizations, foundations, NGOs, associations, social enterprises, small businesses, Facebook administrators.

By now you may or may not have heard that Facebook hashtags have been rolled out to many users.
These hashtags link conversations together like they do on Twitter or Instagram, enabling your community to go deeper into a specific topic.
How to create a Facebook hashtag
A hashtag is simple a tag that links together all content that includes the hashtag. Creating a Facebook hashtag is as simple as typing a "#" in front of any word or phrase (no spaces).
For example, a breast cancer organization might use #breastcancer to link together topical posts. (Capitalization doesn't matter.)
Hashtags that are created elsewhere but posted to your Facebook page will be automatically clickable and searchable on Facebook. Continue reading →