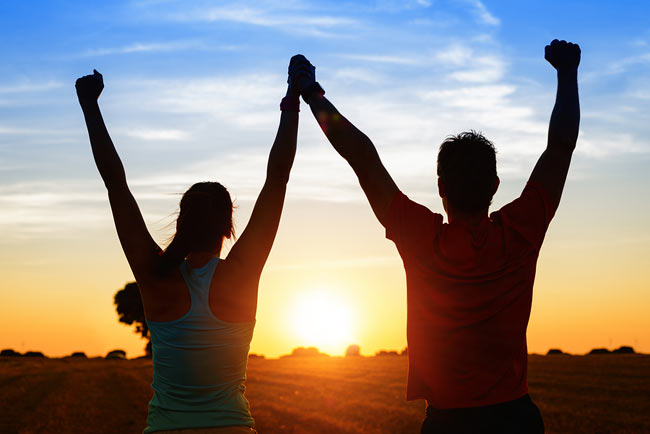 Image by Dirima courtesy of BigStockPhoto
Target audience: Nonprofits, cause organizations, foundations, NGOs, social enterprises, businesses, educators, journalists, general public.

If you're like most nonprofit communicators, you have a list of specific goals for the coming year. No doubt they include growing your e-mail list, acquiring new donors and increasing engagement on your Facebook updates.
But whatever your goals are, make sure they cover these seven goals for the months ahead:
Write it down
1A plan is very difficult to follow and measure if it's not written down. Most nonprofits don't have a content strategy. And based on the limited work I've done, they also lack an online marketing strategy that's written down. Continue reading →