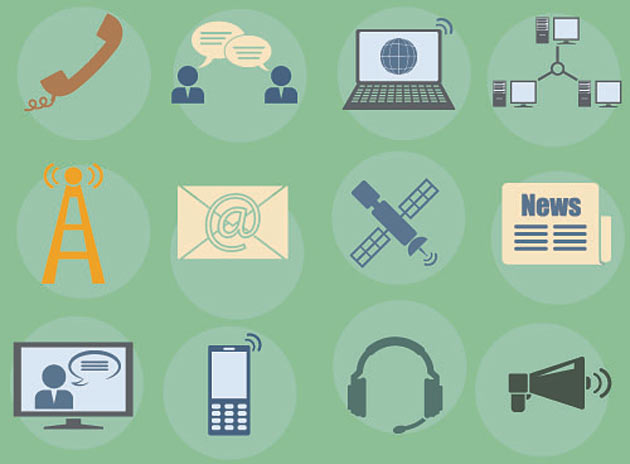 Image via Shutterstock
Target audience: Nonprofits, cause organizations, foundations, NGOs, social enterprises, small businesses, educators, bloggers, Web publishers, general public.
Guest post by Joseph Stark
Technology is always changing, and nonprofit organizations need to keep up with the latest tools for survival.
To get the word out about your cause and to create a more efficient environment for your staff or volunteers, you'll want to check out these five technologies that your nonprofit can put into place for next to no cost.
Use social media strategically
1Social media needs to be part of any organization's outreach to the public, and it's such an important part of marketing and branding that it's worth highlighting here. If your organization is like 89 percent of all nonprofit organizations, then you already have a Facebook page, but Twitter adoption is lower. If you're among the 28 percent of nonprofits without a Twitter account, it's worth expanding to different platforms to help reach a wider audience and to get the word out about your organization. Continue reading →