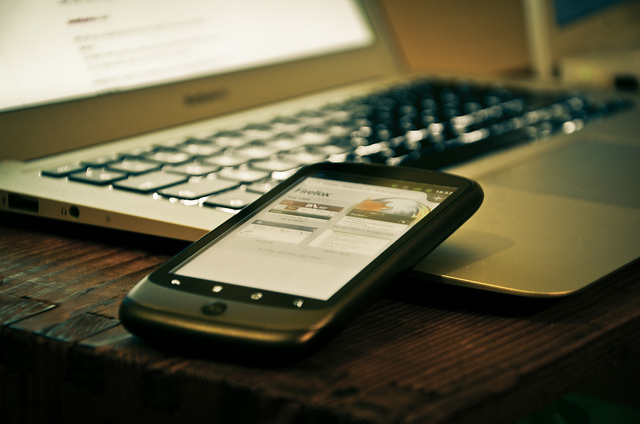 Photo by Johan Larsson (Creative Commons)
A Mobile 101 with tips on integrating mobile technology into your nonprofit or library
Target audience: Nonprofits, cause organizations, foundations, NGOs, social enterprises, librarians, mobile operators, educators, journalists, general public.
Guest post by Kevin Lo
TechSoup Global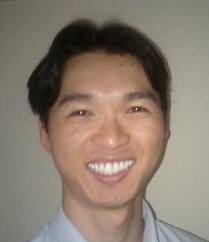 With an expanding range of new devices available, the landscape of mobile computing can be confusing. Smartphones now offer us new, powerful ways to connect with and engage with our communities.
Here's a look at the new breed of smartphones and what to consider when using them at your nonprofit or library. Continue reading →