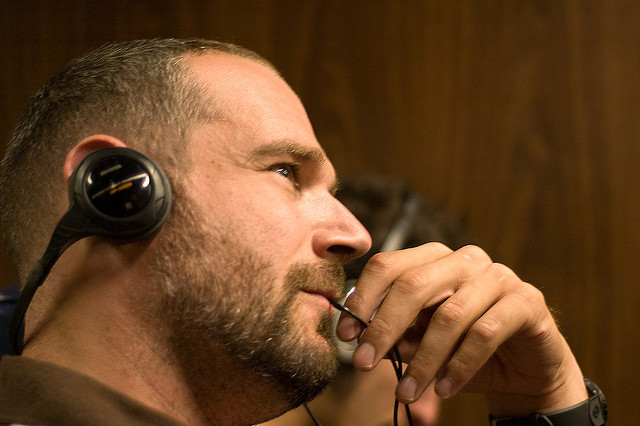 Photo courtesy of CarbonNYC via Creative Commons
How Big Listening can help your organization improve
Target audience: Nonprofits, cause organizations and advocates, foundations, NGOs, social enterprises, businesses, educators, journalists, monitoring services.
Guest post by Rachel Weidinger
Upwell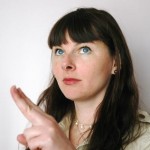 I started Upwell from the premise that it might be possible to do really Big Listening with social media. Listening beyond a brand, a program or a campaign. My curiosity drove me to investigate:
● Can we listen to the tides of Internet conversation on an issue, and learn to predict and 'surf' them?
● Can we use the momentum of focused attention to raise an issue above the noise?
Upwell is a pilot project, testing the waters to transform the ocean conversation. Our team sifts through the vast amount of real-time online content about the ocean and amplifies it. The mission of Upwell is to condition the climate for change in marine conservation, and prepare people to take action. Continue reading →