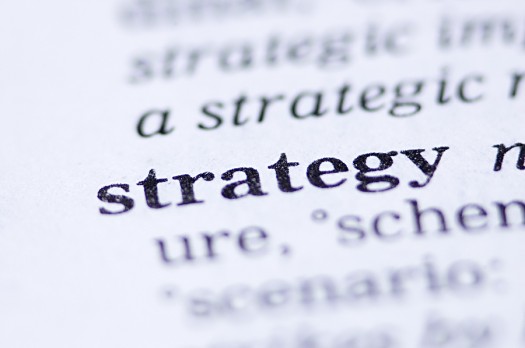 The POST method is an easy-to-remember framework for creating your strategy.
Target audience: Nonprofits, cause organizations, foundations, NGOs, social enterprises, marketers, managers, general public.

There seem to be countless tools available for social media marketers. Tools for managing social media, measuring it, and even for creating content that looks amazing!
Yes, technology can seem like a godsend.
But if you don't have a solid strategy, you're going to waste a lot of money on a lot of tools that promise a lot of results.
What does a social media strategy look like?
The POST method (People, Objectives, Strategy, Technology) was originally coined by Charlene Li and Josh Bernoff in their book Groundswell (Harvard Business Review Press) is a proven framework for developing a social media strategy. Continue reading →