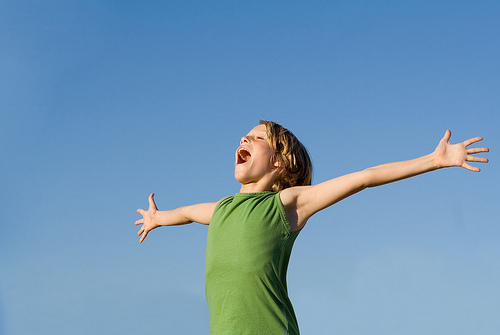 One of the central benefits of social media is the ability to share content with just one or two mouse clicks. Your supporters are already sharing interesting content on Facebook. They're retweeting it. They're favoriting videos on YouTube as well.
All with one mouse click.
But even though sharing has gotten easier, actually getting people to share can feel like pulling teeth. And when when you see other non-profits getting thousands of views on YouTube with what seems like no effort, it's downright frustrating.
So how do you get people to share your content?
5 tips on sharing
1. Accept that social media is not email
Having an email list of 80,000 people is a far cry from having an active, thriving community of fans. The same goes for the 5,000 fans you have on Facebook, especially if they fanned your Page only for a chance at winning a free iPod (yawn). It's all about vitality. So stop thinking so much about accumulating numbers. Instead, start thinking about nurturing the 1% who are already raving fans. Continue reading →