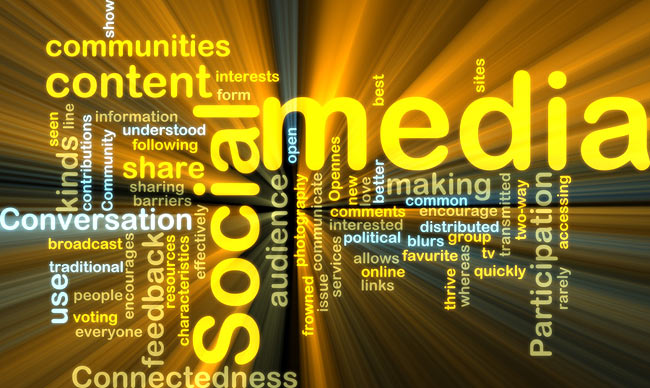 Image by kgtoh on BigStockPhoto.com
Listen, implement & measure to keep up with your users' needs
Target audience: Nonprofits, cause organizations, foundations, NGOs, social enterprises, metrics specialists, educators.
Guest post by Ritu Sharma
Social Media for Nonprofits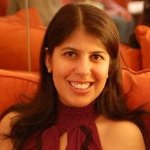 Like many of the nonprofits Social Media for Nonprofits works with, we were excited by the recent release of Beth's new book, Measuring the Networked Nonprofit: Using Data to Change the World.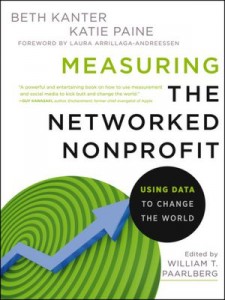 In line with the book's focus on turning data into knowledge through powerful, insightful measurement and analytics of social media efforts, we wanted to share three simple tips and resources that nonprofits can put to work.
All of these platforms have been profiled at our recent Social Media for Nonprofits conferences, which is about to produce its final U..S program of the year in Seattle on Monday, before we head to New Delhi in December, and then back to New York City, Silicon Valley, Vancouver, plus most other major U.S. markets in 2013.
And now, for those tips and tools: Continue reading →