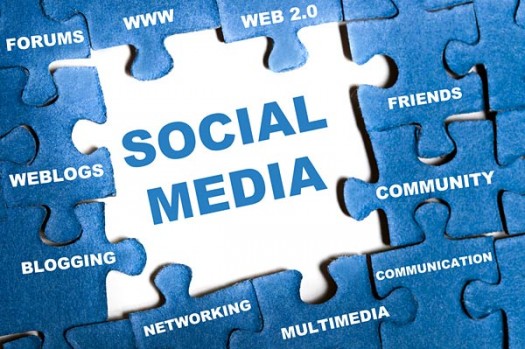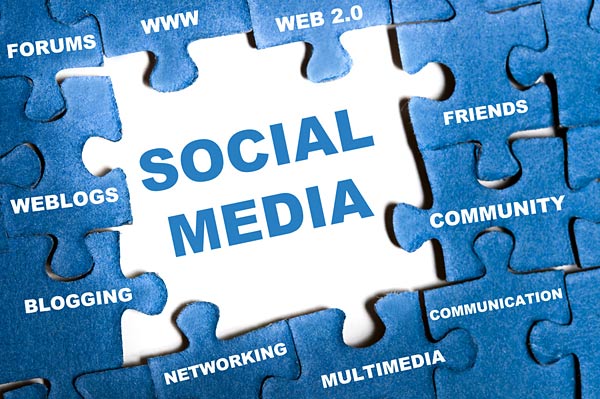 14 IFTTT recipes to hack social media marketing
Target audience: Nonprofits, cause organizations, foundations, NGOs, social enterprises, businesses, educators, journalists, general public.

If you're not familiar with it, IFTTT (If This, Then That) is a free utility that automates tedious online tasks.
For example, updating Google spreadsheets with retweets, updating profile pictures across networks, or uploading Instagram pictures to DropBox.
Basically, it's a digital personal assistant who takes care of repetitive tasks, based on simple if/then rules. The automated tasks you create with IFTTT are called recipes.
Here are 14 IFTTT recipes for nonprofit marketers: