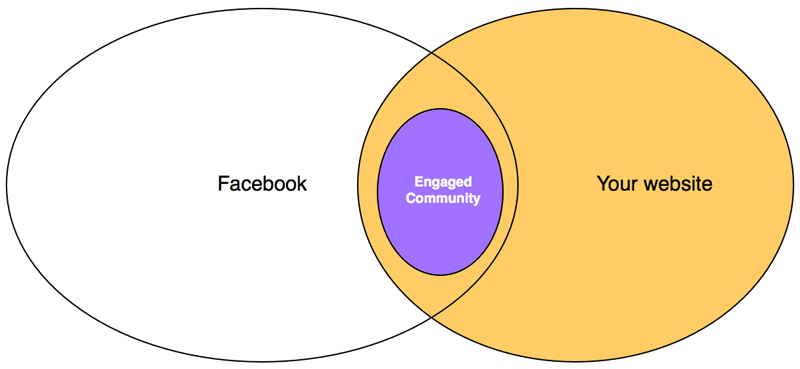 Tips to make Facebook work harder for your website
Target audience: Nonprofits, cause organizations, foundations, NGOs, social enterprises, businesses, educators, journalists, general public.

How you reach people is not limited to your Facebook Page.
You reach people with your e-mails, your YouTube videos, mentions in the local newspaper.
And you reach people with your website content.
In the same way that people share your Facebook Page updates with their friends (via likes, comments and shares), they can also share your website content. For example, someone sharing a blog post by clicking a Like button. With both a Facebook Page and a blog, your ability to reach people gets amplified! Continue reading →